In May 2022, I became Allica's first employee in India. I was hired to set up and expand Allica's remote technology team in the country, helping supercharge the bank's compelling growth story in the UK fintech space.
Seven action-packed months later, I lead a team of 12 people across the country, with the view to hire many more. And I write this blog today just days after our first ever team off-site, which was also attended by our CTO Ravneet Shah, visiting from the UK!
It was a fantastic way to end an exciting year both for Allica's tech team in India and the bank in general. Most notably, having just recently announced a £100m Series C funding round led by TCV, the backers of Netflix, Nubank and Revolut.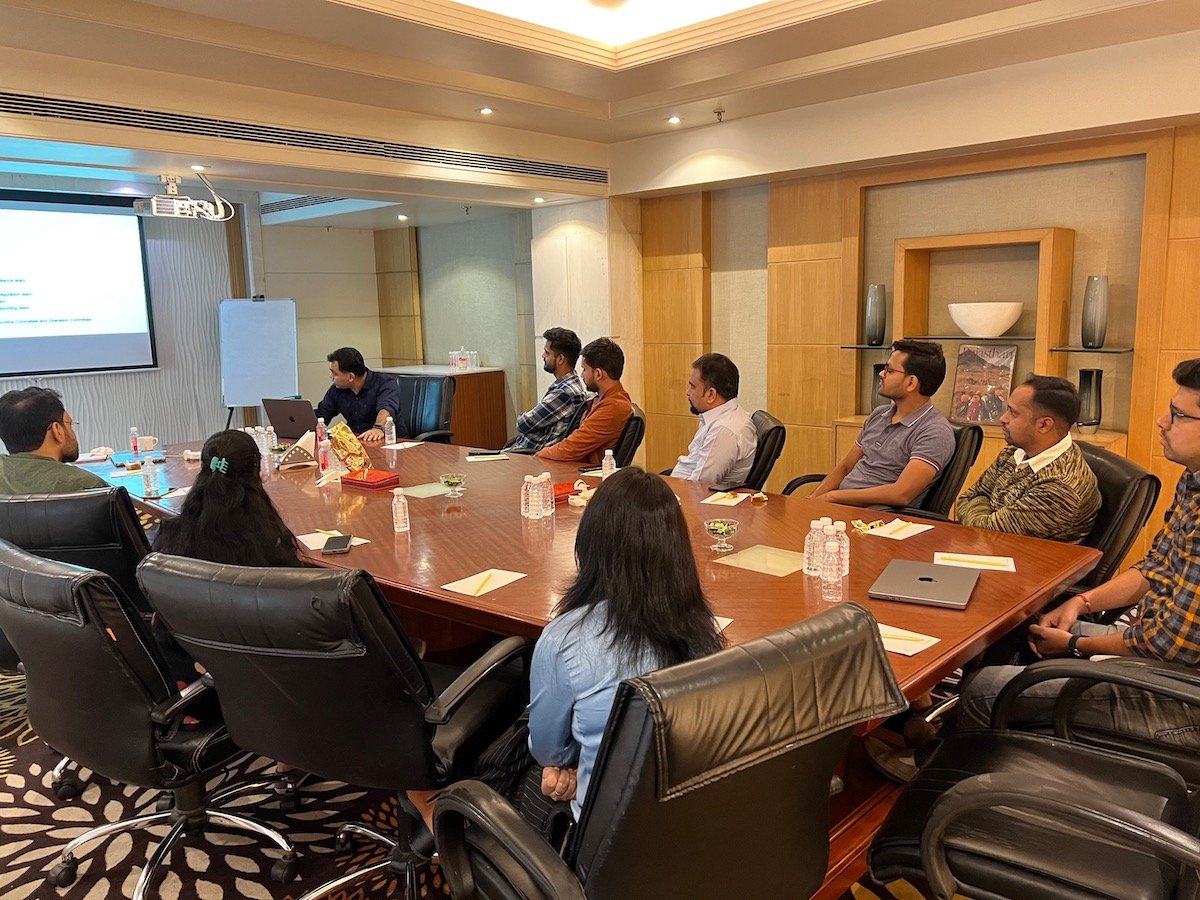 The two-day offsite – hosted in the beautiful city of Jaipur – was the first time many of us had met face-to-face, coming together from all corners of India. Focused around a number of workshops, there was a lot of collaboration, team-building, and chatter. Ravneet took back-to-back (to-back-to-back-to-back!) one-to-one meetings with each of the team members. And there was of course plenty of food and drink, too!
The vision for our engineering team in India
This offsite, though, was as much about celebrating 2022 and spending some time together as it was about looking ahead to Allica's ambitious plans for 2023. There's still so much more we want to achieve, and we're going to need to grow our team in India significantly to do it.
My personal goal for 2023 is to build a multi-disciplined team of 25-30 people in India – front-end and back-end engineers, testers, data analysts, data base administrators and data engineers – to work with teams across Allica as it continues to push to be the bank of choice for established businesses in the UK.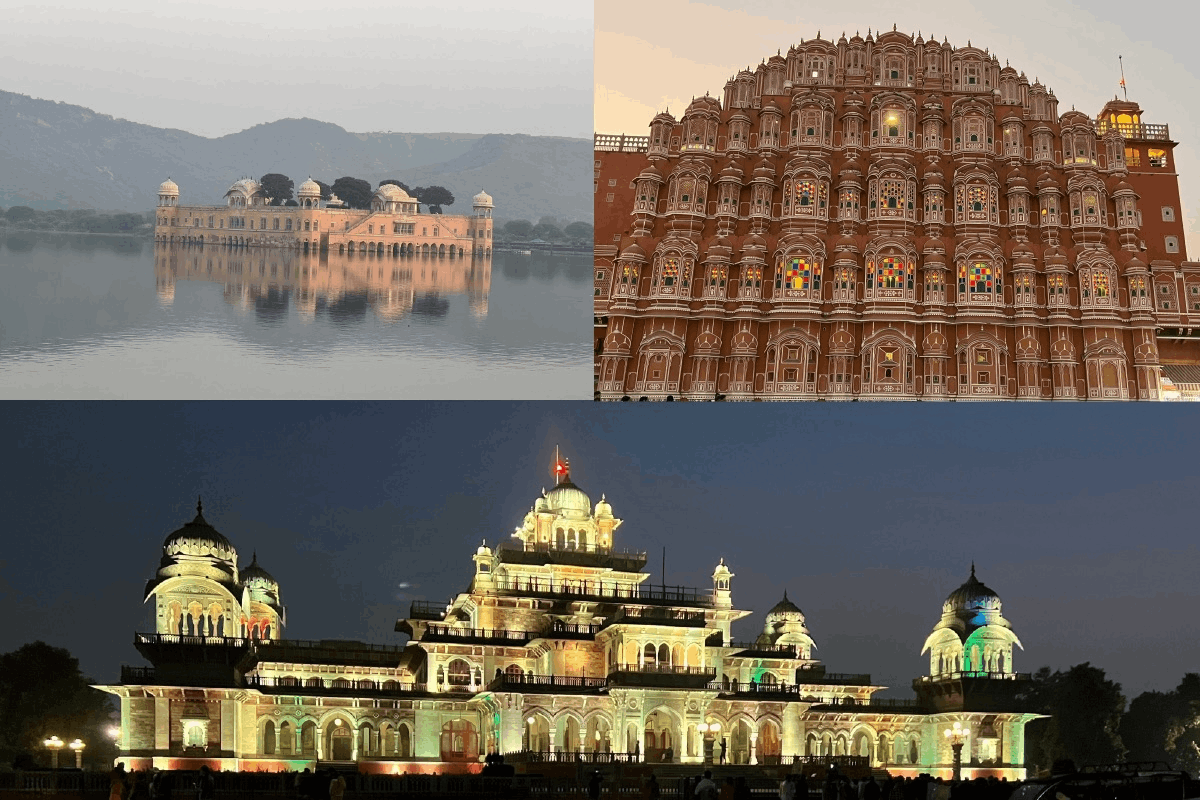 This team won't work as a siloed remote resource, but instead be integrated into the various squads across Allica, working directly with the UK product and squad owners (given that they are much closer to the domain and customers) to build truly market-beating fintech products and features.
Recruitment is therefore going to be a key theme of 2023 for me. And if the above sounds like something you might like to be a part of, then please read on.
Why should you join Allica's tech team in India?
There's lots of great reasons to join Allica's team in India, but here are my top three:
1) Be part of something revolutionary
The executive summary is: it's a really exciting time to join Allica.
Alongside the three funding rounds Allica has completed in the past 14 months, we also became profitable earlier this year – becoming one of the fastest-ever UK fintechs to do so.
Our tech team has also recently won multiple awards, including:
- AltFi's 'Editor's Choice Award'
- 'Top Tech Team UK' at the Banking in Tech Awards 2022
- 'Best Core Banking Implementation: Best Adoption of Tools & Practices' at the IBS Intelligence Global FinTech Innovation Awards 2022
We're building something special here to transform business banking in the UK – who wouldn't want to be part of that?
2) A full commitment to remote working
Work-life balance is an important thing for me. Working remotely has saved me so much travel time – maybe two or three hours a day, taking into account Bengaluru traffic.
All the time I get back I can give to my wife, son and parents instead of my commute. I've traded sitting in traffic for drawing pictures of Spiderman with my son and enjoying long family dinners!
3) A supportive and collaborative environment for growth
Allica employees in the UK and India can enjoy flexible, hybrid, or remote working, so we all get what it means to work asynchronously and as part of a distributed team.
The product owners and leads I mentioned above are wonderful, kind, and approachable people. They make collaboration easy.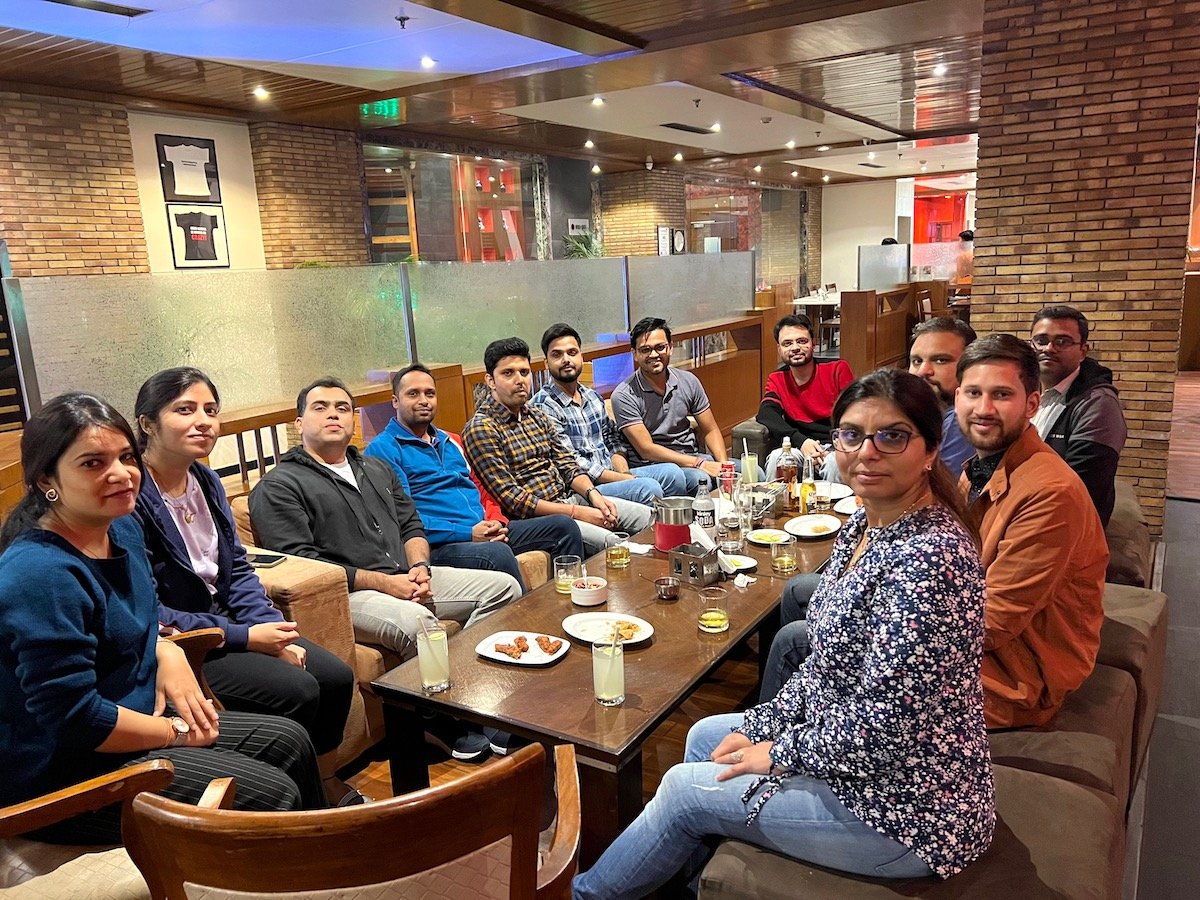 Key for me, though, is that everybody is ambitious and passionate about their own personal growth. Our people are forward-thinking, always want to improve, learn, and share what they've learned.
And we all try to live Allica's values – being straightforward, a focus on delivery, collaborating, and working with integrity.
Want to join us for the years ahead?
That's the story of Allica's journey in India so far. As you can no doubt see, there are plenty more chapters to write! 2023 promises to be huge for Allica and the team here in India – we have innovative products to launch, just closed our Series C funding round, and have a strong leadership team to guide us on to more success.
If you want to be a part of it, let's have a conversation to see where you might fit in. Like I said earlier, we're looking for broad skillsets and love multidisciplinary talent, and I always enjoy hearing from candidates with non-traditional paths into engineering.
You can check our careers page for more information, or you can always send me a connection request on LinkedIn if you'd like to talk there.